"Innovative healthcare technologies must be vigorously pursued for the sake of all patients!"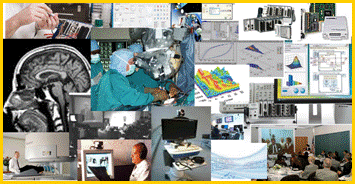 PNI Institute is proud to announce that it is in the process of establishing strategic relationships with national healthcare delivery & biomedical technology entities.
A new webpage will soon be referenced and linked. Thank you for your patience.